Sheet Veneer
Tech3
For applications that require both dimensional stability and flexibility, no other veneer can match Tech3 from Veneer Tech. That's because our premium 2-ply sheet is manufactured with a select grade face veneer cross-linked bonded to a whole piece cross grain backer. This combination creates a thick, solid veneer with a natural looking edge.

Backers:
Select any species of backer or select whole piece wood backer

Tech2
The excellent joinery and precision sanding of our Tech2 Sheet Veneer ensures color consistency and superior finish. Engineered with a true cross-linking bond between the backer and the face, Tech2 Sheet Veneer is available with paper, 3M pressure sensitive adhesive to true phenolic for the backer.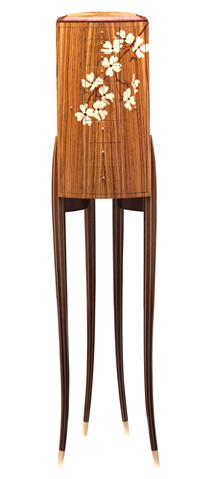 Backers:
5 mil paper backer
10 mil paper backer
20 mil paper backer
30 mil paper backer
3M pressure sensitive adhesive
True phenolic backer
Options and Sizes:
(for both Tech
3
and Tech
2
)
STANDARD SIZES (width x length):
2′ x 8′
4′ x 8′
4′ x 10′
Custom order any length, width or species
FACE OPTIONS:
Architectural and specialty veneers
Counterfront or cross grain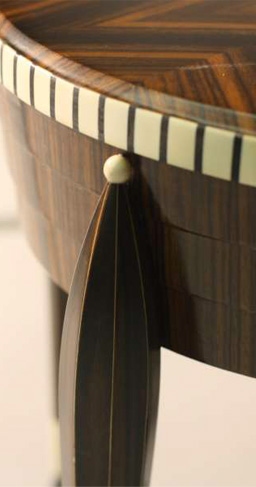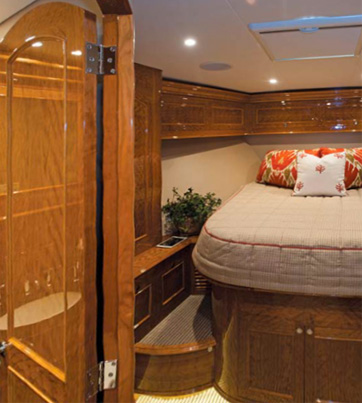 ©2004-2019 Veneer Technologies